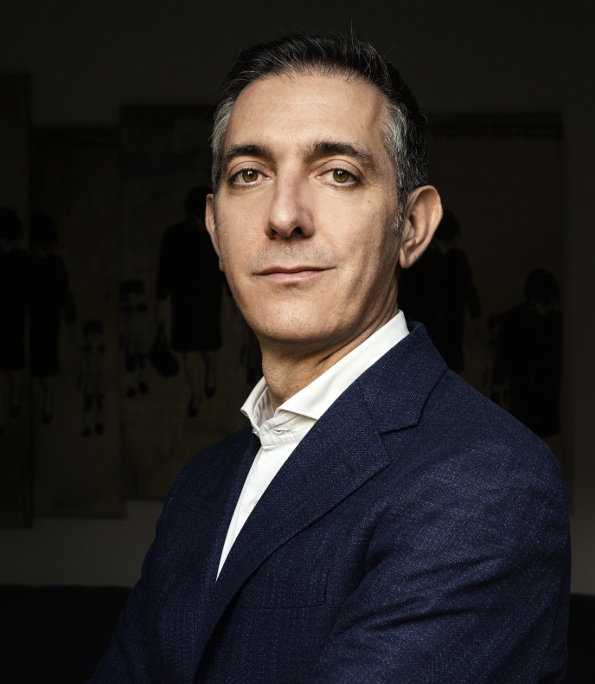 LOGIM Real Estate has contributed in writing the most interesting pages of history and culture of living, making excellence to its reference and the business of prestigious properties, the main target. The constantly growing success, in a traditionally unstable sector such as real estate, is the result of high skill and proven competence that allow LOGIM Real Estate consultants to enhance the properties treated and to obtain the maximum result in the agreements and financial advantage.
The company organization, marketing strategies, operational management systems and continuous training for its collaborators, have allowed the company to consolidate its presence on the market and become a reference point for operators in the sphere.
LOGIM Real Estate is increasingly positioning itself as a certain point of reference and as the most reliable interlocutor to complete guaranteed and successful purchase and sale operations.
Information
LOGIM Real Estate is available for further information
All
Residential
Commercial
Directional
Luxurious residences in the historical center of Rome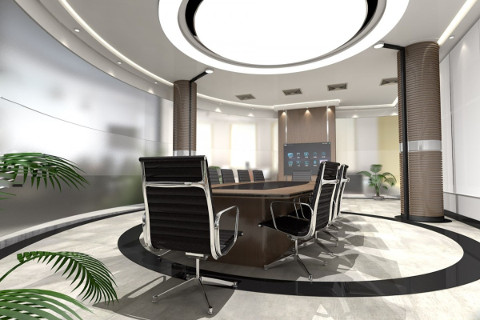 High representation offices in the historical center of Rome and Milan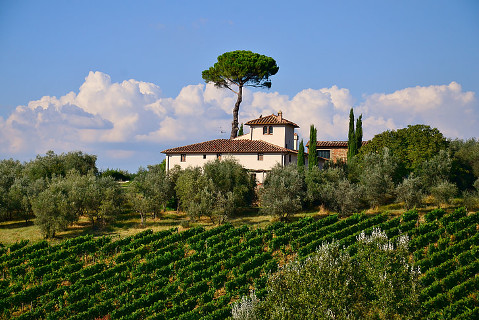 Country houses surrounded by greenery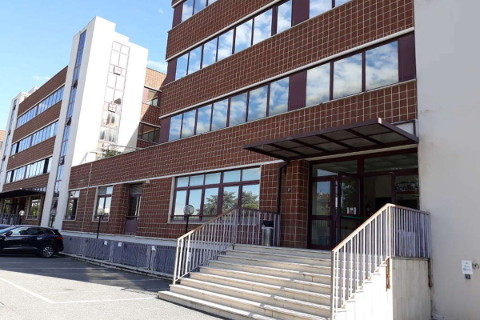 Directional buildings for sale and for rent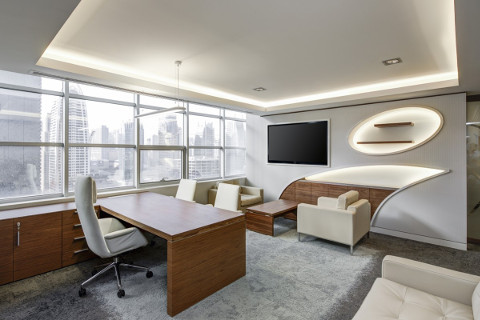 High-income offices for a successful investment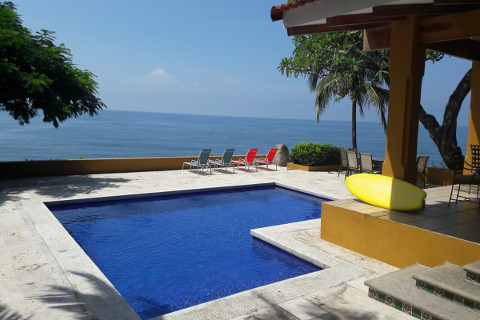 Charming villas in the main Italian and Spanish tourist resorts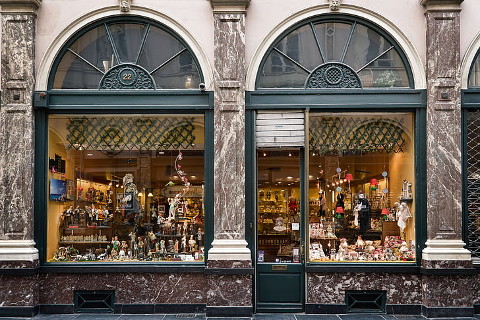 Shops for sale or for rent in the main shopping streets
Guaranteed income shops, leased to primary national and international companies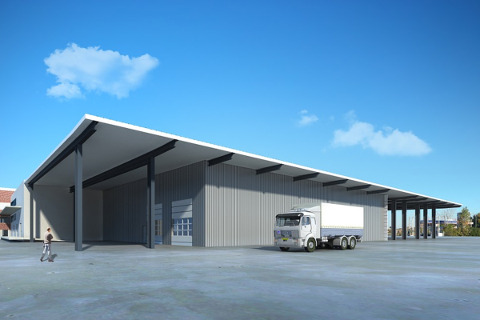 Sheds and commercial spaces for large retailers
Agreement Circolo Chigi
LOGIM Real Estate is pleased to provide a special agreement
to all the members of the prestigious Circolo Chigi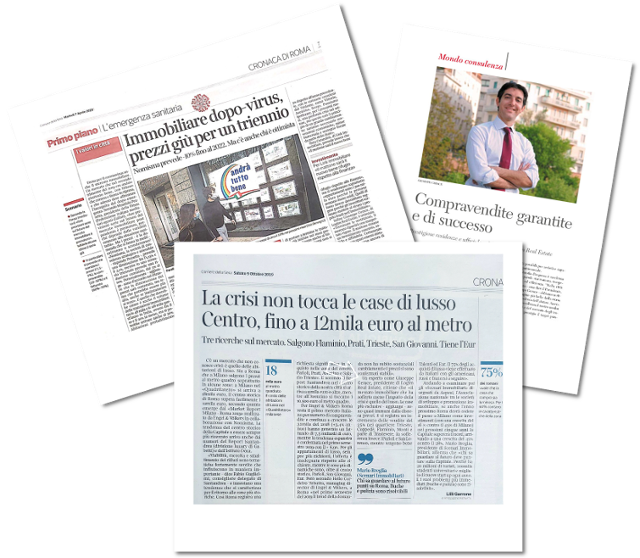 The real estate market that suffered the least from the impact of the crisis
is the one of luxury


The business philosophy is contained in three words: confidentiality, timeliness and efficiency

Via di San Martino ai Monti, 9
Roma, Italy
+39 06 45447757
+39 3493909349
CCIAA Roma
n. 9214 - 28/9/2005
REA: RM 1478439